NOX ORAE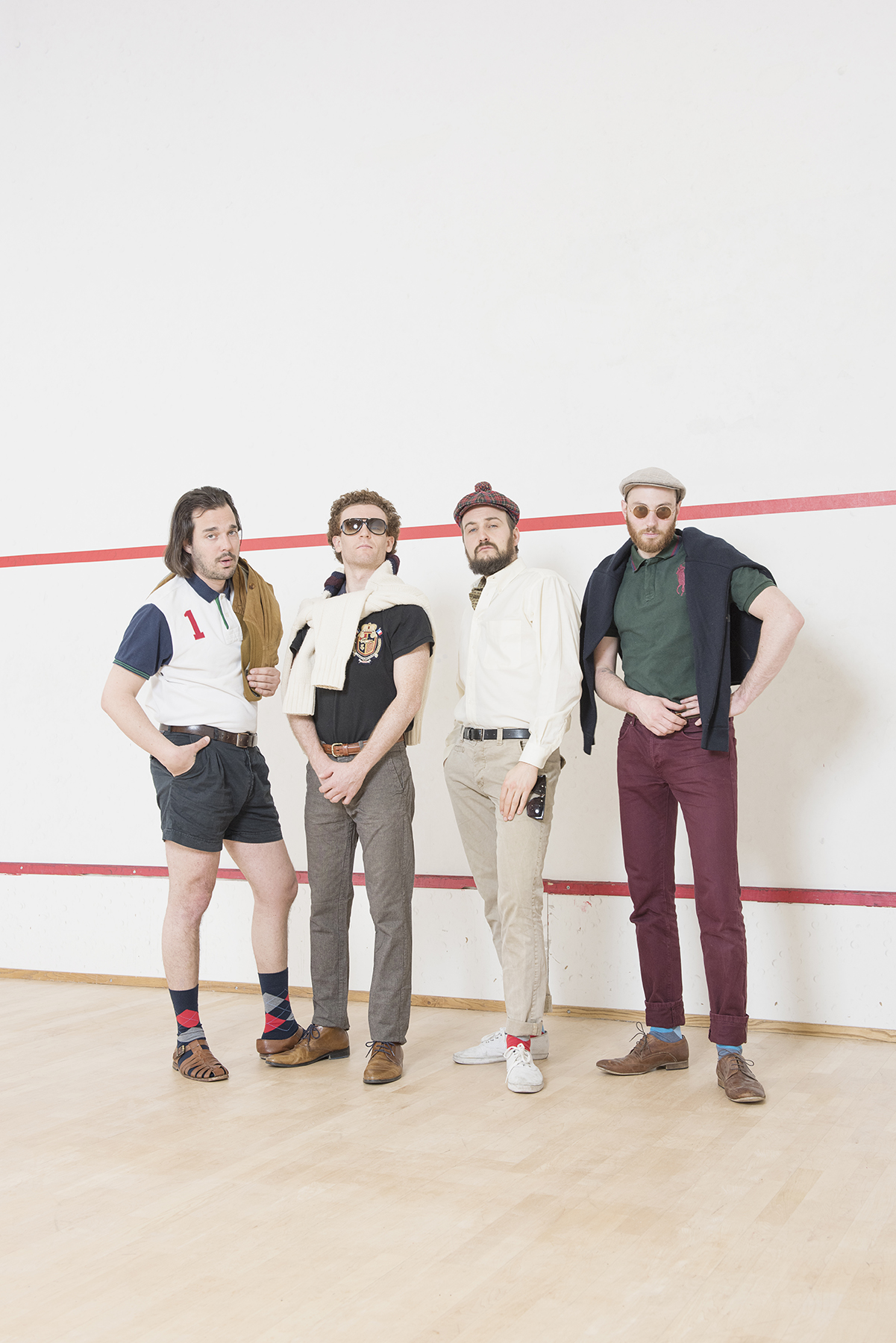 vendredi – 25 août, 19:30
En 1985, le duo norvégien Bobbysocks! crée la surprise générale en remportant l'Eurovision avec le tube La Det Swinge.
Qui l'eût cru que la composition de Rolf Løvland, produite par la touche subtile de Torgny Söderberge et interprétée par Hanne Krogh et Elisabeth Andreassen propulserait le label Bahama Records au top des charts européens ? Pas si étonnant que cela, tant le milieu des années 1980 est friand d'exotisme : on ose tous les mélanges, d'où le pic de popularité du toast Hawaï.
1985, c'est aussi l'année où naissent les quatre membres vaudois de Service Fun : Marc Méan, Laurent Méteau, Luca Manco et Gabriel Goumaz. Mêlant l'afro-beat à des formes contemporaines de rock, le groupe propose un aller simple sur la planète Fun à l'image d'Harissa, leur tube très relevé, ou du sautillant Daisy the Dog. De quoi faire aisément sauter cet été les quatre premiers boutons de tout porteur de chemise à fleurs. Olé Matador.
EN | Back in 1985, Bobbysocks!, a duo from Norway, surprised everybody by winning Eurovision contest with the hit song La Det Swinge. Who would have thought that the song composed by Rolf Løvland, produced with the delicate touch of Torgny Söderberge and performed by Hanne Krogh & Elisabeth Andreassen would throw Bahama Records Label at the top of European charts? Yet not that surprising given how the 80's attraction for exotism: one dares mixing anything and everything hence the high popularity of the Hawaïan toast.
1985 is also the year where the 4 members of Service Fun were born: Marc Méan, Laurent Méteau, Luca Manco and Gabriel Goumaz. Merging afro-beat with contemporary rock, the band offers a one-way to Fun planet, illustrated by Harissa, their spicy hit, or their hopping Daisy the Dog.
Enough to pop the first 4 buttons of anyone wearing a Hawaïan shirt.